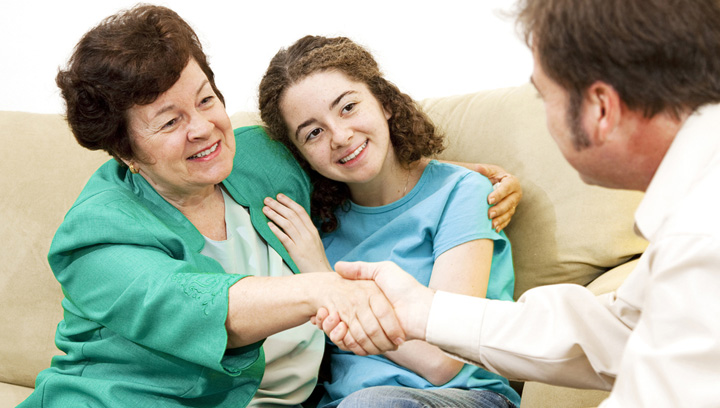 Family therapy in Perth
Family therapy is suitable for families and 'family like groups'. It aims to work with the group as a whole, finding ways to improve things as a family unit using constructive methods. Our family therapists in Perth work with all members of the family – young and old. They will support your family group as you explore ways to move forward and make changes.
Can family therapy help my family?
Many common issues can have a large impact on family relationships. Our family therapists are particularly experienced at supporting families experiencing the following issues:
Changes in relationships within the family
Parenting issues
Emotional difficulties after bereavement
Eating disorders
Couple relationship problems
Separation/divorce
Adolescent or child behaviours, e.g. attention issues and over-activity
Adolescent/child mental health
Adult mental health
Adoption and fostering
Social policy, such as child protection
Domestic violence and abuse
Issues that may follow a trauma
Self-harming
Substance or alcohol related issues
Sometimes if an individual or couple within the family is experiencing particular difficulties, we may suggest individual or couples therapy for them in addition to attending family therapy. We offer a range of therapy options at our Perth centre including therapy for children or young people.
More information
For further details of our family therapy service in Perth or to book an initial session with one of our practitioners, please contact us.