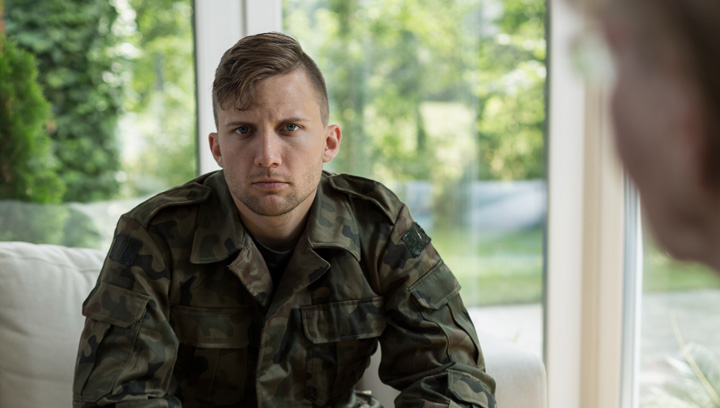 Trauma therapy in Perth for trauma and PTSD
There are a number of different therapy options that can be helpful for those with post-trauma symptoms and these are available at our Perth centre. Evidence suggests that certain types of therapy, such as cognitive behaviour therapy (CBT) or eye movement desensitisation and reprocessing (EMDR) are more effective for certain types of trauma, particularly post-traumatic stress disorder (commonly known as PTSD). Our practitioners are able to work with you using these specialised therapy techniques and can explain how each therapy is believed to help clients.
Sometimes clients find that a more general therapy approach such as counselling or psychotherapy is more helpful for dealing with trauma-related issues.
Which therapy approach would be best for me?
Our experienced practitioners have helped many clients recover from traumatic experiences. When you come for your initial session, we will discuss the difficulties you are having and agree a treatment plan with you. This may use just one or a combination of approaches depending on your needs and wishes. It is important to say that not all therapies are suitable for everyone and therefore the psychologist, CBT Therapist or counsellor will always undertake a thorough assessment with each client before agreeing with them which approach to take.
Further information
If you would like to find out more about the trauma therapy services available at our Perth centre or you wish to book an initial session, please contact us.
Practitioners offering Trauma/PTSD therapy in Perth: