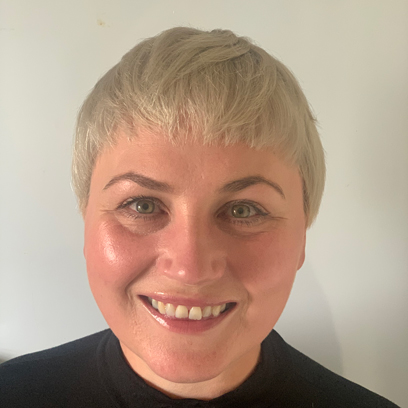 Maria Bianchi
About Maria:
Works as CBT Therapist at First Psychology Centre, Perth.
Languages spoken:

Maria Bianchi is an experienced CBT therapist who works with adults and couples with a wide range of issues and problems. These include: anxiety; depression; stress; anger; relationship issues; assertiveness; self-harm; trauma; phobias; panic; obsessive compulsive disorder (OCD); low self-esteem; loneliness; neglect; thought process issues (such as worry, rumination, perfectionism, need for control, intrusive thoughts); substance and alcohol issues; bullying; bereavement; and many more issues.
Maria is particularly experienced in working with substance, alcohol and gambling issues. She also has a particular interest in working with couples using a CBT approach.

Maria's way of working
Maria offers cognitive behaviour therapy (CBT) and integrates this with other approaches such as counselling / psychotherapy where she feels this will be beneficial for her clients. She works in a goal orientated way, taking the lead from clients as to what changes they would like to address and collaborating with clients to facilitate these.

She believes in putting clients at the centre of her therapeutic work and will work to build a strong therapeutic relationship with each individual as she strongly believes this is one of the most important factors of therapy.

Maria's background and experience
As well as working in private practice with a wide range of presenting issues and problems, Maria has worked for a number of third sector organisations specialising in CBT for alcohol/substance misuse.

Maria has a Post-Graduate Diploma in Cognitive Behavioural Therapy and Groupwork and a Certificate in Counselling Skills.

She is a Member of the British Association for Behavioural and Cognitive Psychotherapies (BABCP) and a Practitioner Member of Counselling and Psychotherapy in Scotland (COSCA).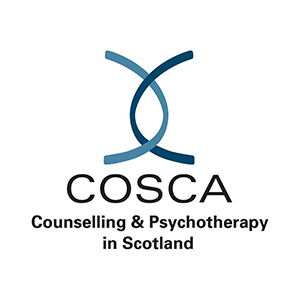 Maria's fee
Maria charges £80 per session for self-funded clients. She also works with clients referred via their employer/organisation – for further details, please visit
First Psychology Assistance.