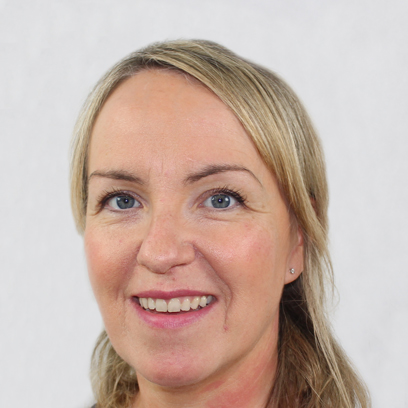 Claire Anderson
About Claire:
Works as Counsellor / Psychotherapist at First Psychology Centre, Perth.
Languages spoken:

Claire Anderson is an experienced counsellor / psychotherapist who works with individual adults with a wide range of issues and problems including: depression / low mood; anxiety (generalised anxiety disorder and social anxiety); bereavement / grief; life transitions; stress; chronic illness; dreaming; relationship issues; relaxation; self-harm; and many more issues.
Claire's way of working
Claire takes a person-centred approach to her
counselling
and
psychotherapy
work. She works with each client to build a relationship in which they can feel accepted, understood and empathised with. She aims to provide clients with a safe place in which they can: learn to better understand themselves; work through their limitations; and continue with personal growth.
Claire's background and training
Claire has worked in a number of settings including the third sector; the NHS; local government; academia and the private sector. She trained as a qualified counsellor / psychotherapist, working for the mental health charity Action in Mind where she had also previously worked as a volunteer befriender.
Claire has a Post-Graduate Diploma in Psychological Wellbeing, Counselling and Psychotherapy and a BSc in Psychology from the University of Stirling.
She is a member of the British Association for Counselling and Psychotherapy (BACP).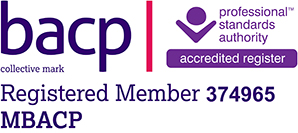 Claire's fee
Claire charges £65 a session for self-funding clients. She also works with clients referred via their employer/organisation – for further details, please visit
First Psychology Assistance.